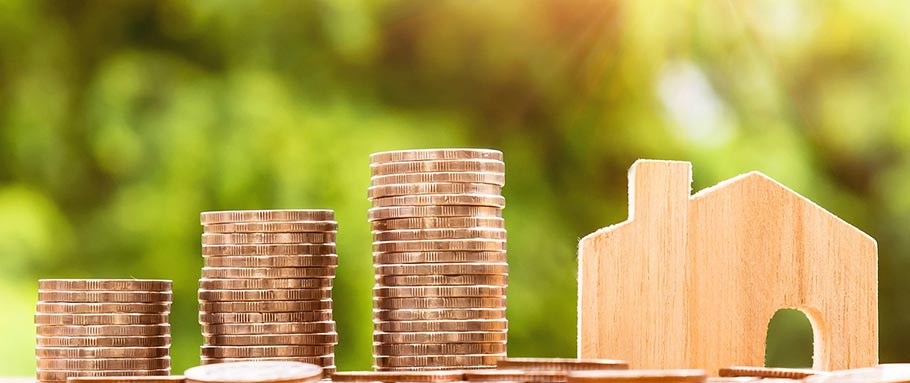 What is an FHA Home Loan?
The FHA (Federal Housing Administration) home loan is one of several government-insured loans. The FHA doesn't lend money directly to home buyers; they insure lenders against losses that may occur from client default. Because of this, lenders have less strict requirements for borrowers.
Benefits of FHA Home Loans
One of the features borrowers enjoy the most is the low minimum down payment, which is typically less than the requirements for a conventional loan. Additionally, your closing costs may be lower than a conventional loan.
With FHA mortgages, a mortgage insurance premium will be required in addition to your monthly payments. Mortgage insurance in Florida is implemented to help lenders protect their interest when allowing borrowers to secure a loan with little cash for a down payment.
Questions? Contact Home Financial Group Today!