What is a Reverse Mortgage Loan?
A "reverse mortgage loan" allows people who are 62 and older to draw upon their home equity in order to receive a lump sum of money, a line of credit, or monthly income (or a combination of these), without having to pay back the loan until they die, move, sell the home, or breach the loan agreement.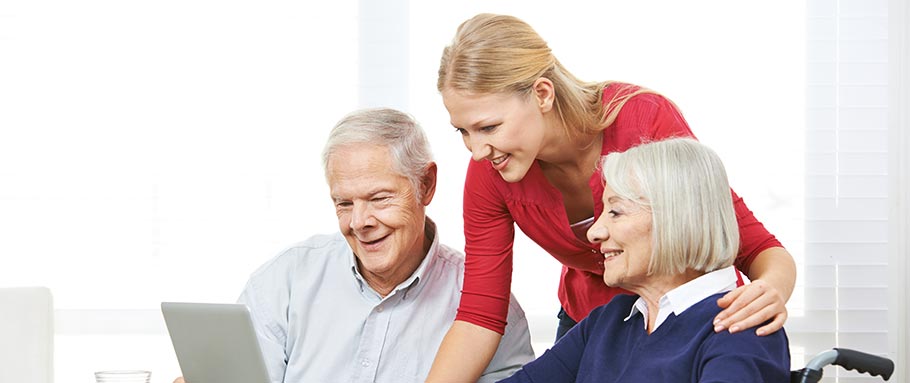 Home Equity Conversion Mortgages
The most common type of reverse mortgage loan is called a Home Equity Conversion Mortgage (HECM). HECMs are FHA-insured, which means the insurance comes into play if the loan is accelerated (called due) for one of the reasons listed below and the house isn't worth enough to pay back the lender in full through a foreclosure sale. In those cases, the FHA will compensate the lender for the loss.
How Does a Reverse Mortgage Loan Work?
In a regular "forward" mortgage, the borrower gets a lump sum of money from the lender, and then makes monthly payments towards repaying the money, including interest.
In a reverse mortgage loan, rather than getting a lump sum that has to be steadily paid back, the homeowner typically receives periodic payments from the lender, which become the loan. Though, the lender's payments to the borrower may be in the form of a lump sum (subject to some limitations), monthly payments, or a line of credit you can draw on as needed. You can also get a combination of monthly installments and a line of credit.
Who Can Get a Reverse Mortgage Loan?
Reverse mortgage loans are generally available to any homeowner over the age of 62 who has substantial equity in the home. Reverse mortgage loans generally don't require a credit or income test. However, they do require financial counseling from a HUD-approved HECM counselor.
How Much Can You Borrow?
The amount you can borrow is based on your home's value, current interest rates, and your age. Also, there are limits to how much of your home's value you can draw out.
As of January 2018, the most money available with a HECM $679,650. Also, a borrower may get only 60% of the loan at closing or in the first year, subject to a few exceptions.
Questions? Contact Home Financial Group Today!